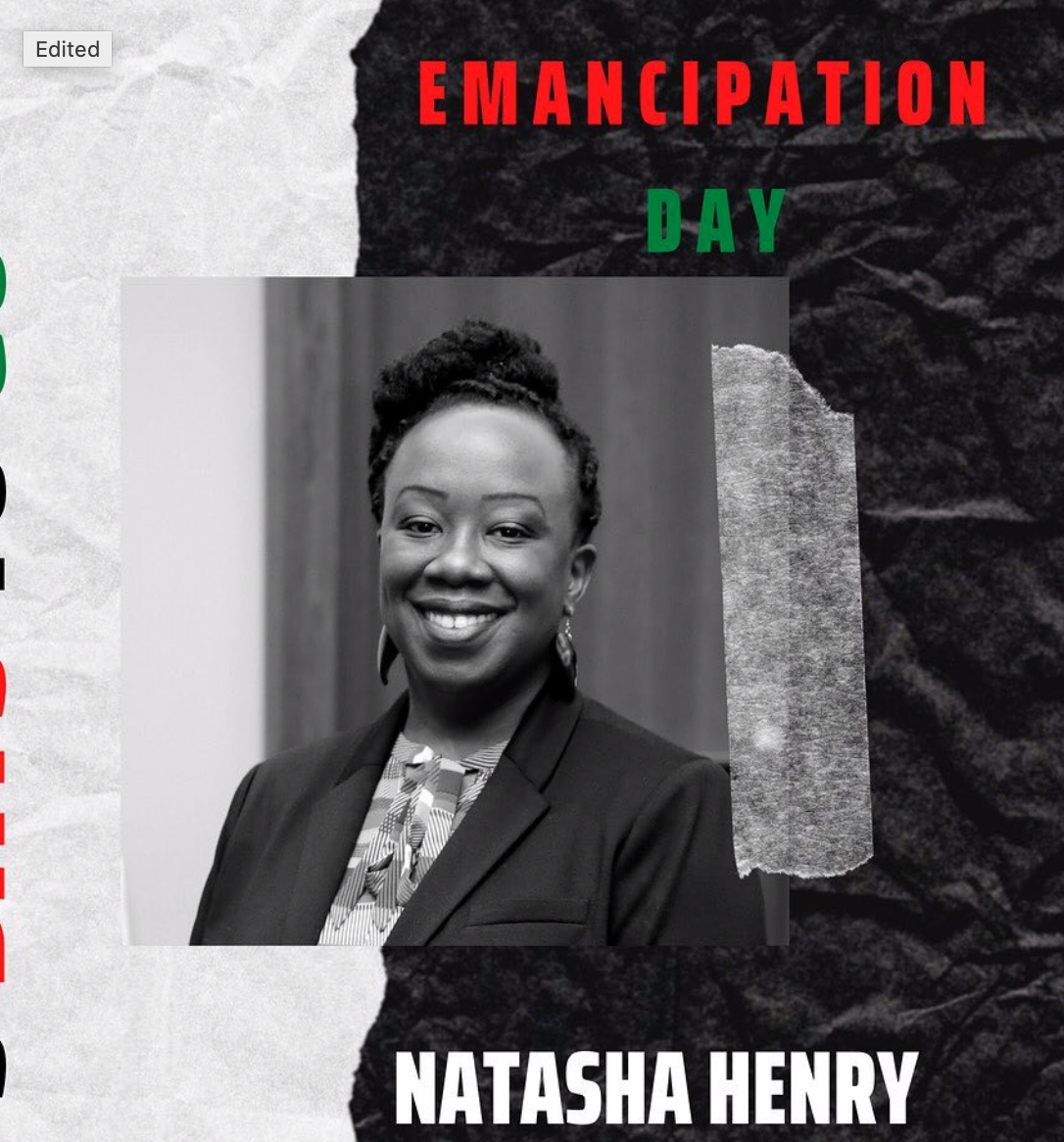 On July 31st, 2020 OBHS President Natasha Henry announced the OBHS Museum Project. Part of the vision of the OBHS is to establish a Black History Museum in Toronto. "We have long known the importance this holds and the times we are in today, the uprising of Black Lives Matter during the summer of 2020 and emergency distance learning due to COVID-19, reaffirms the need for such a cultural and heritage space," says Natasha Henry.
Watch the announcement on youtube
We welcome donations of any size, to achieve this vision.
Donate here: OBHS Museum Project - OBHS Centre for African-Canadian History and Culture